I had the honor of shooting Adom & Amanda's wedding in Chicago this past weekend.
It was a beautiful ceremony. A great feeling of sacredness.
And the reception was full of family and love.

Congrats to Adom & Amanda.
I hope that these photos bring you much joy in the years to come.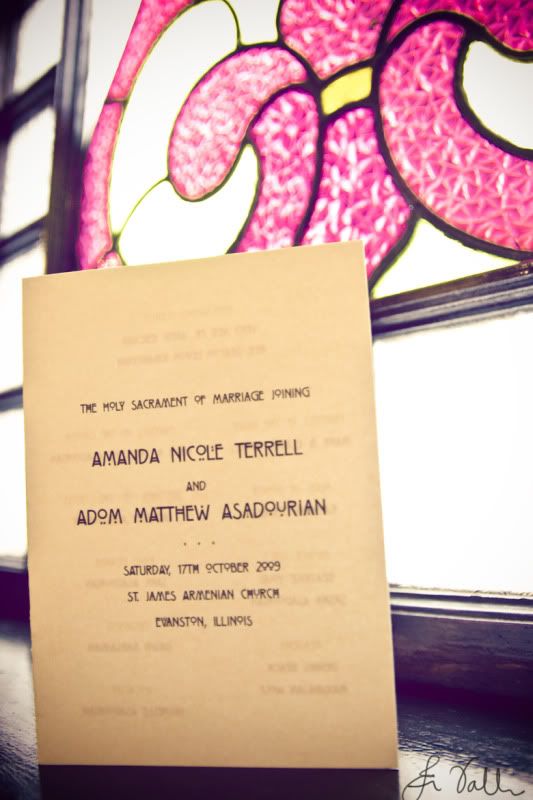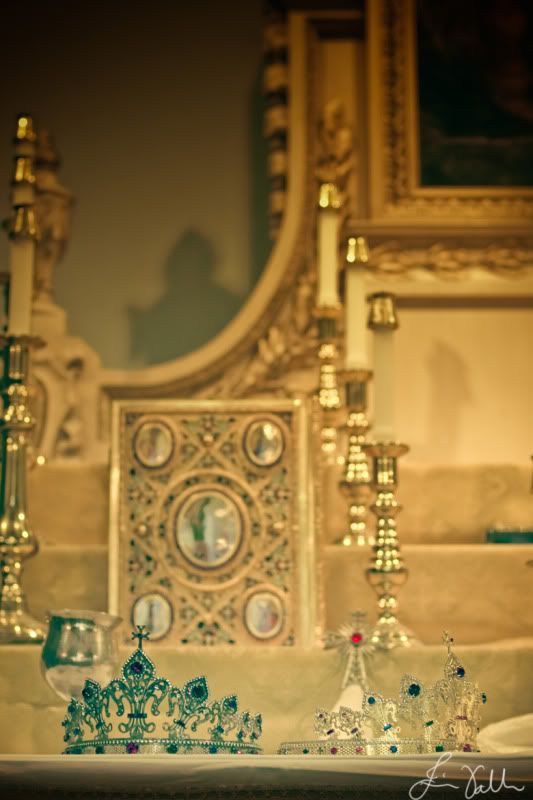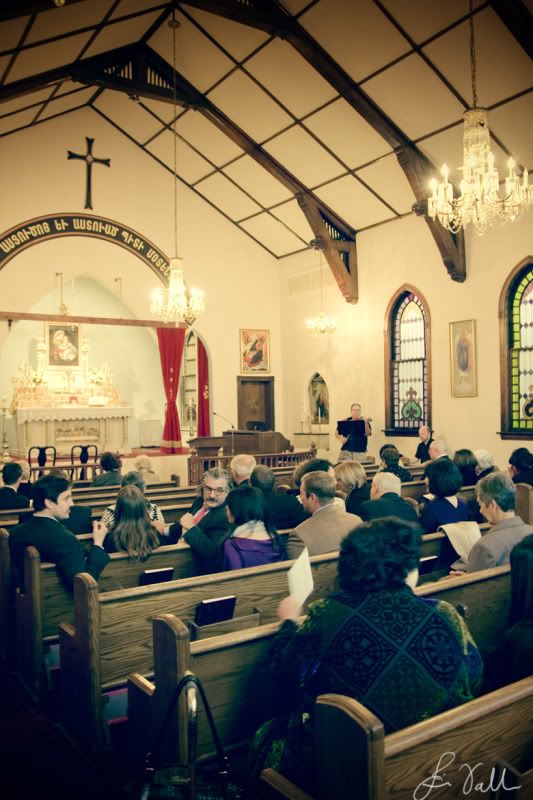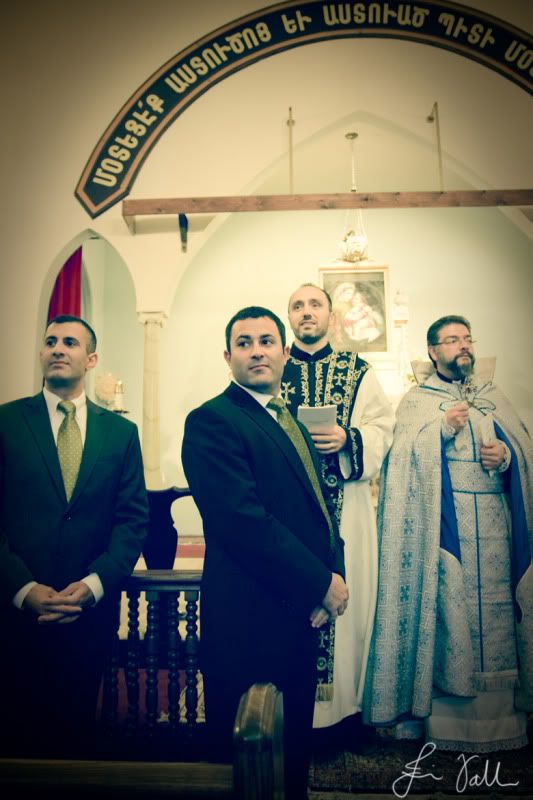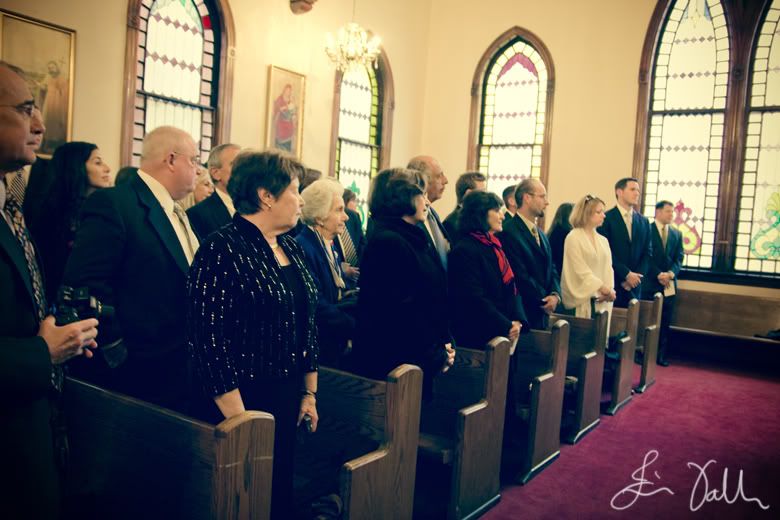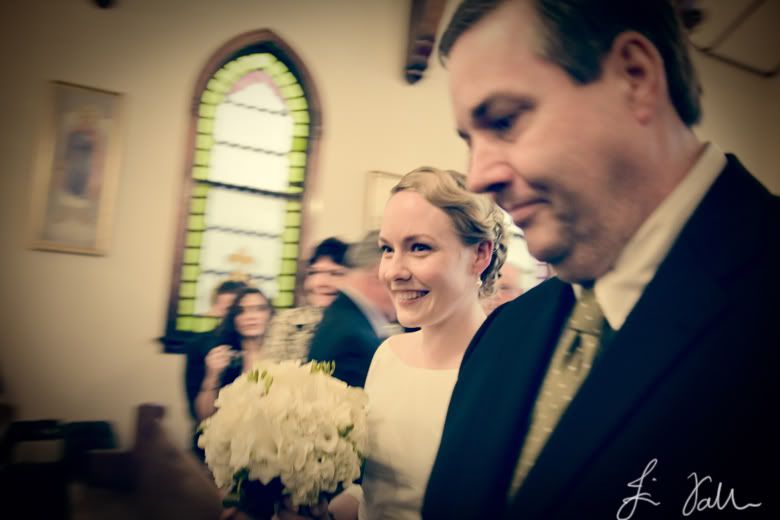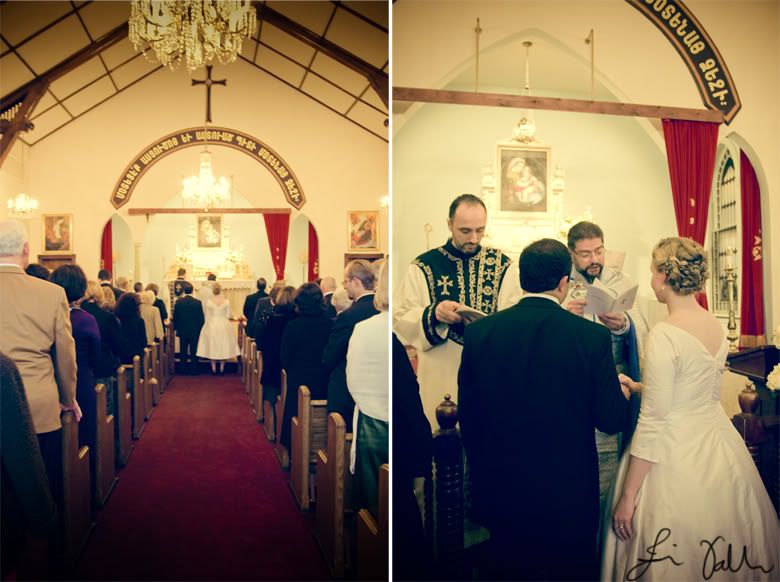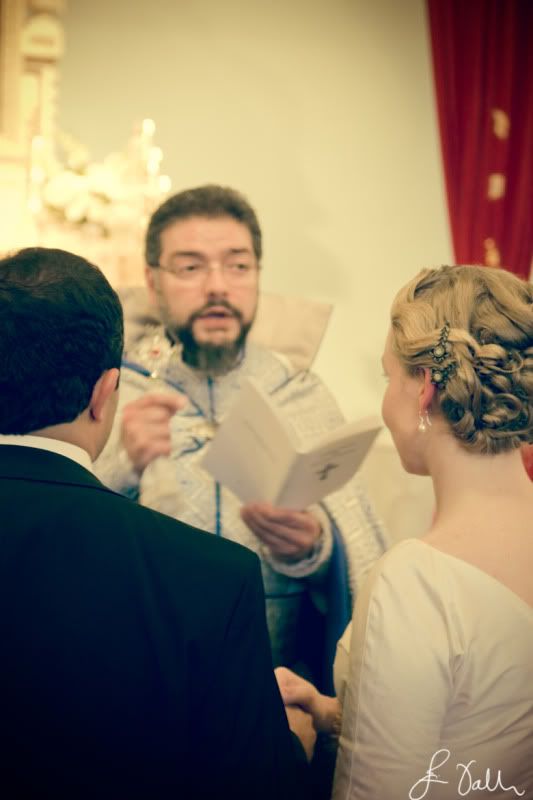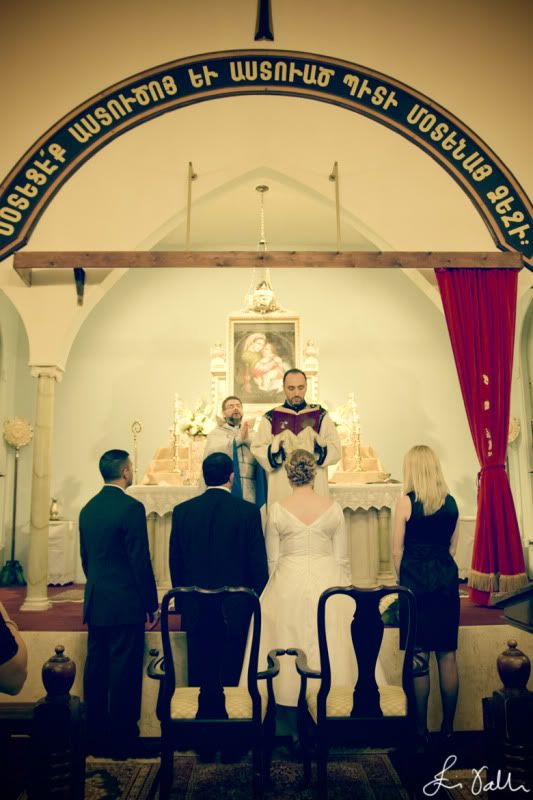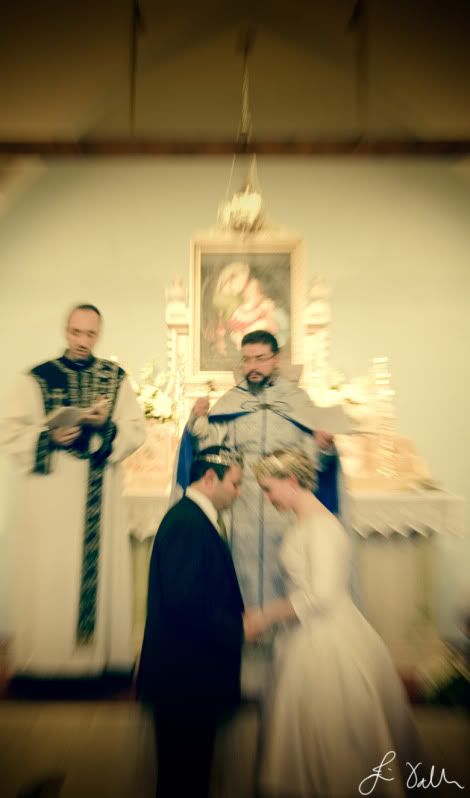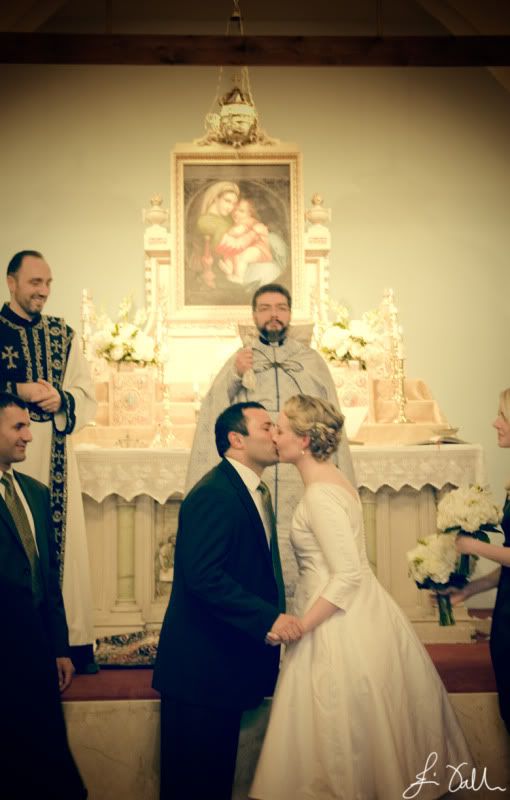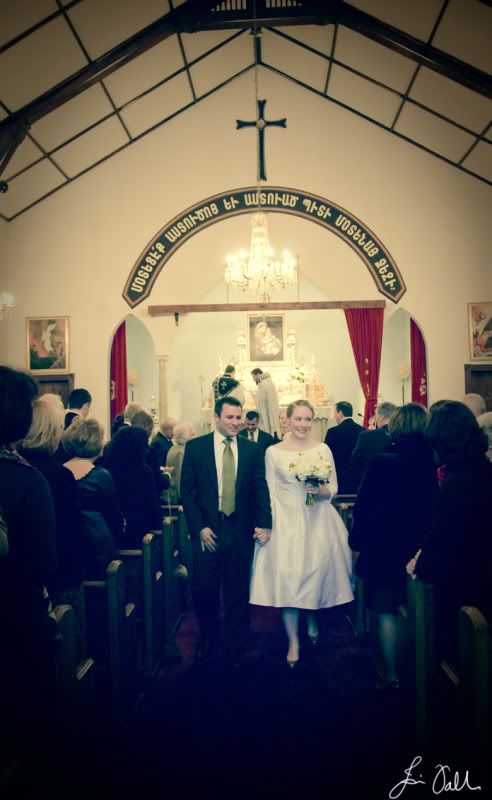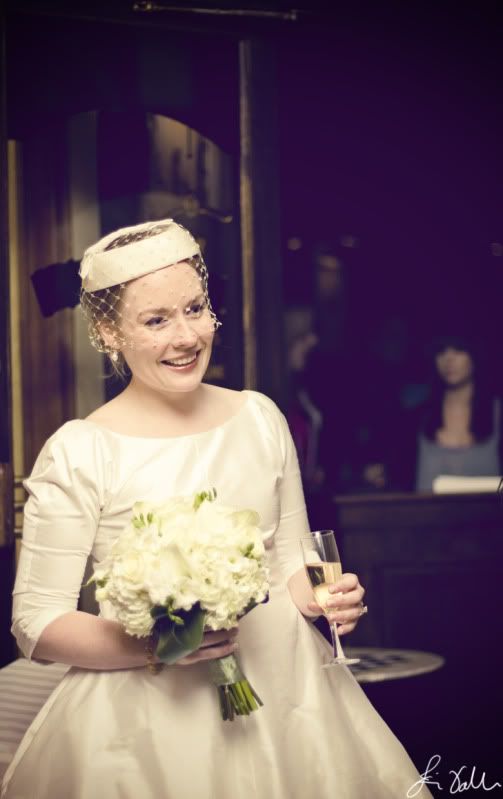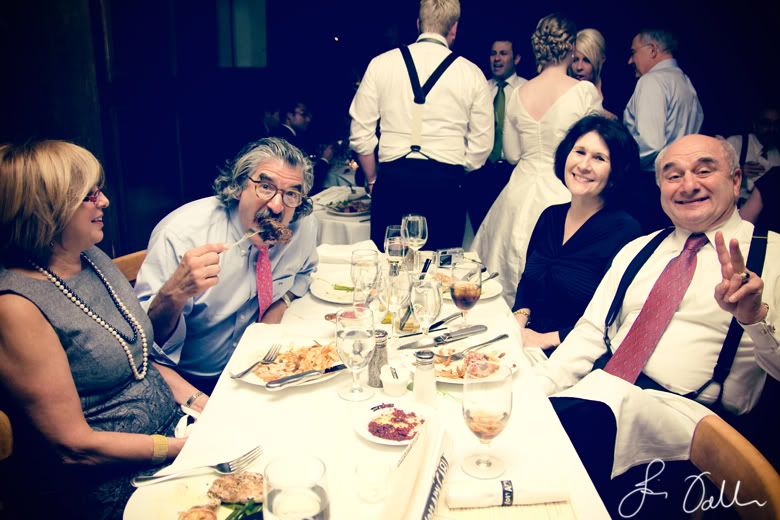 (I sat at this table and it brought me so much happiness.)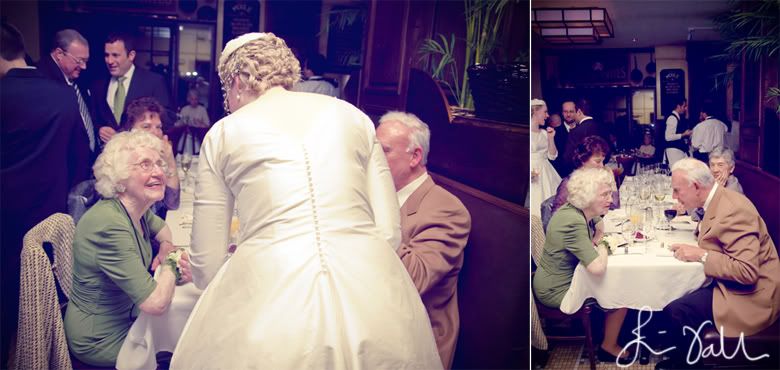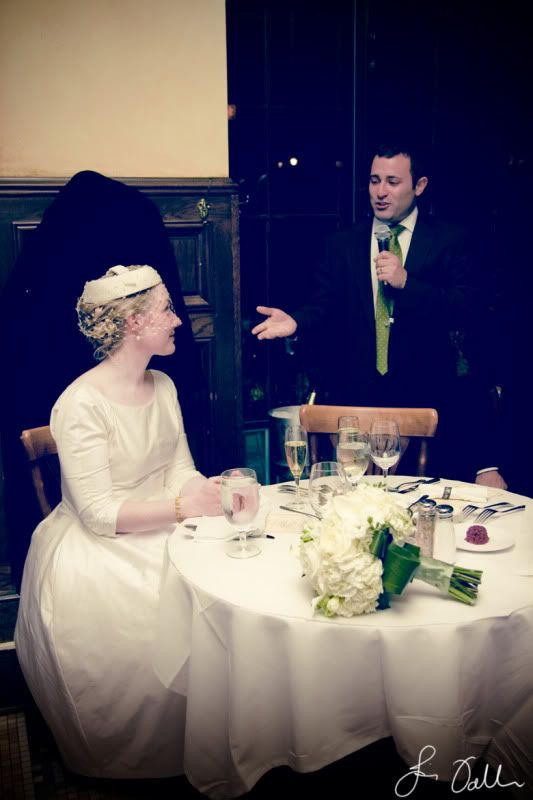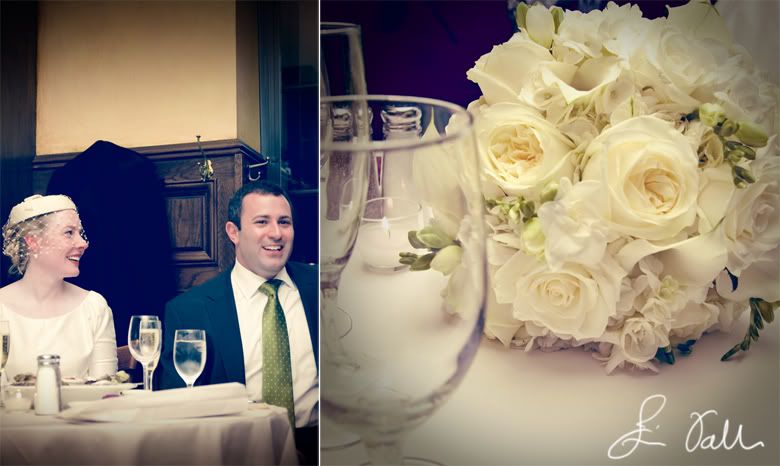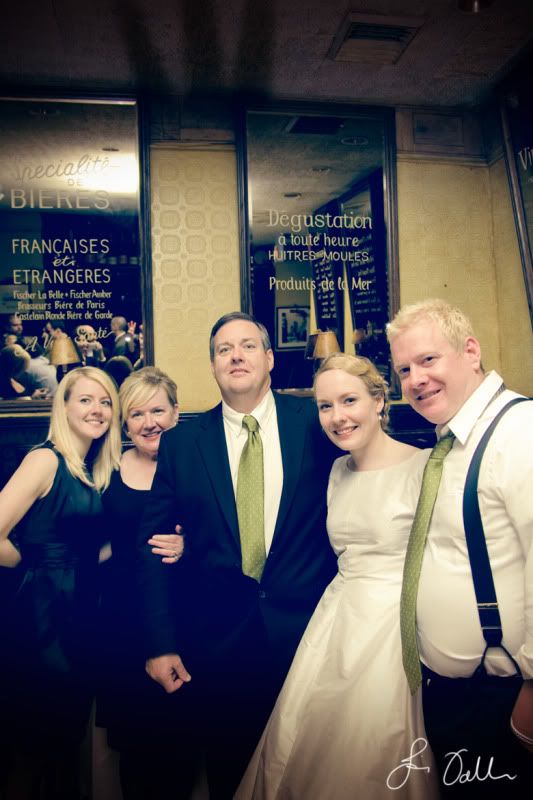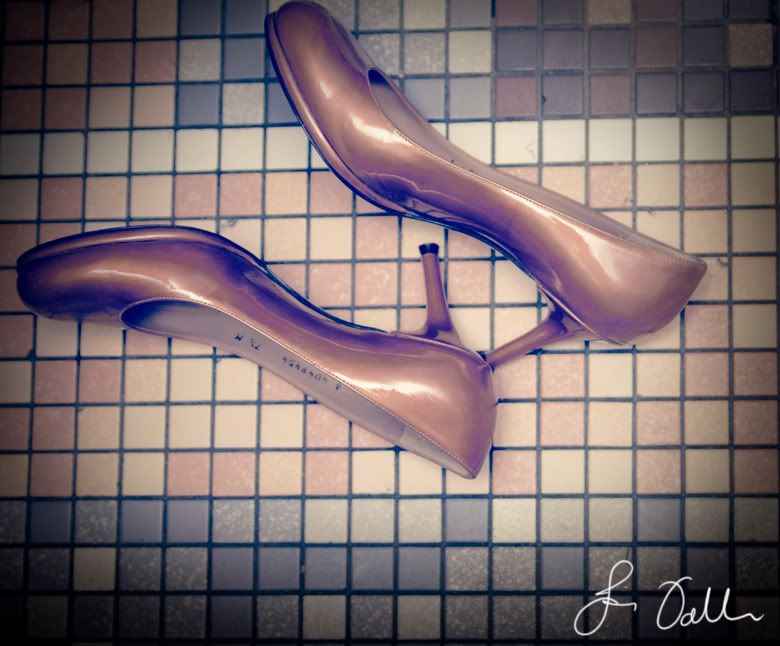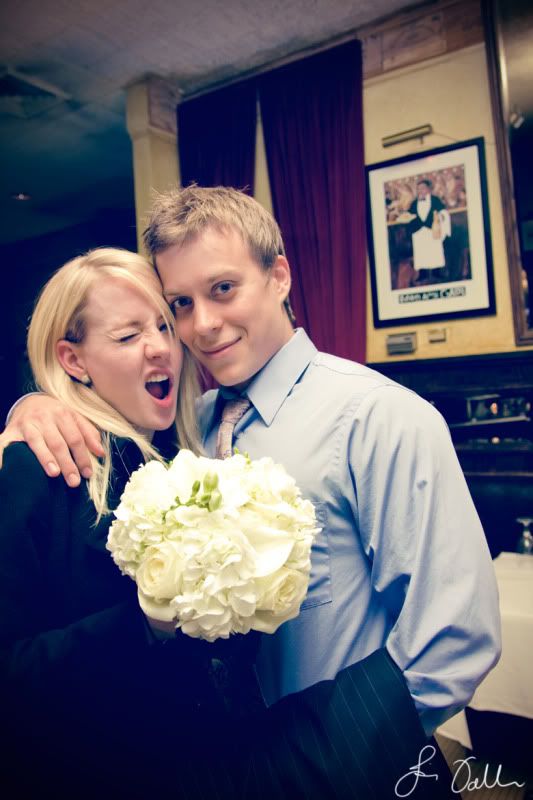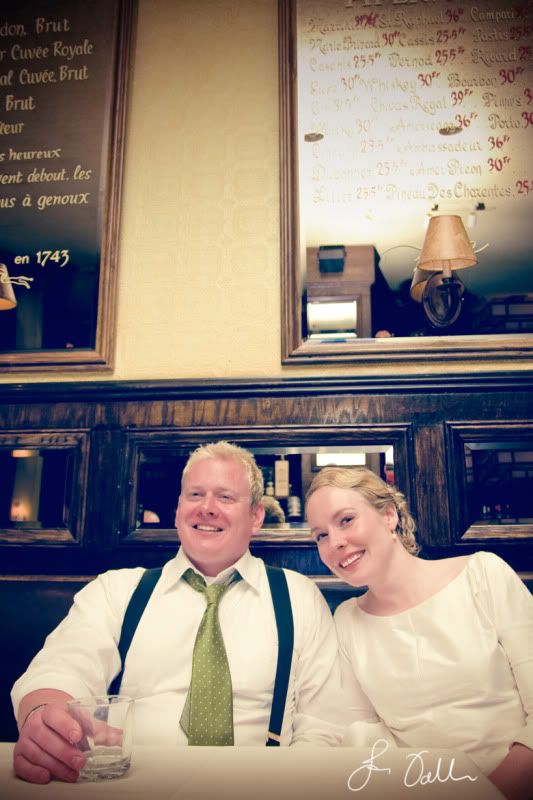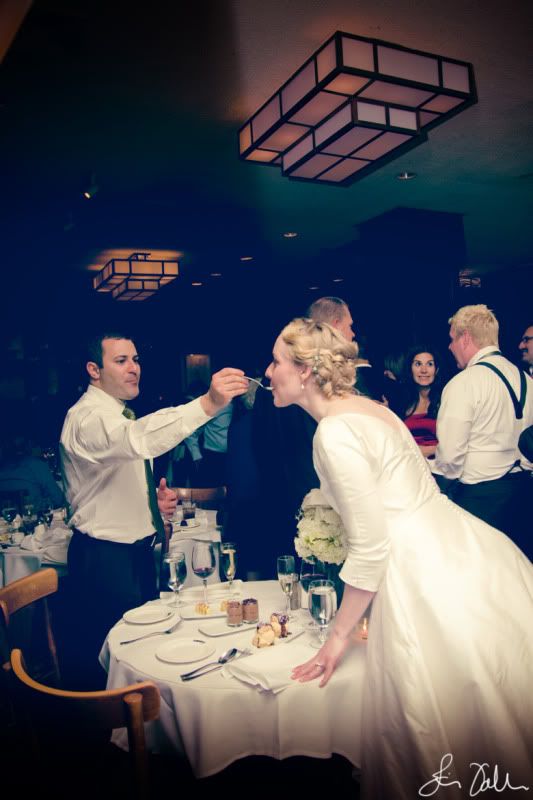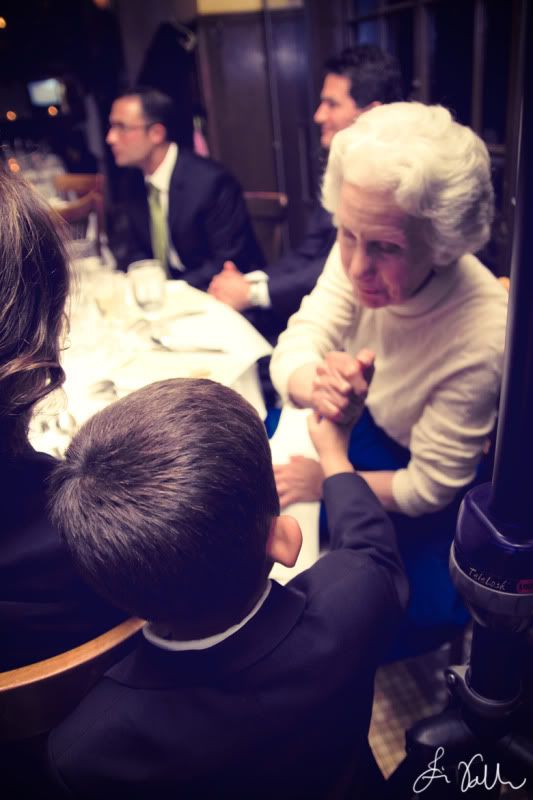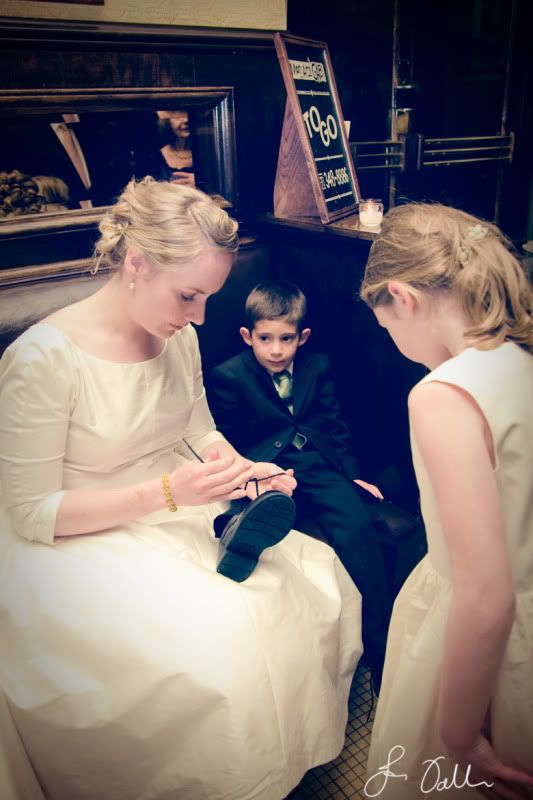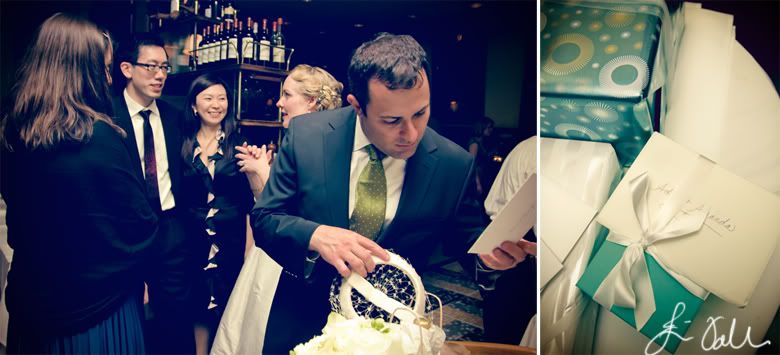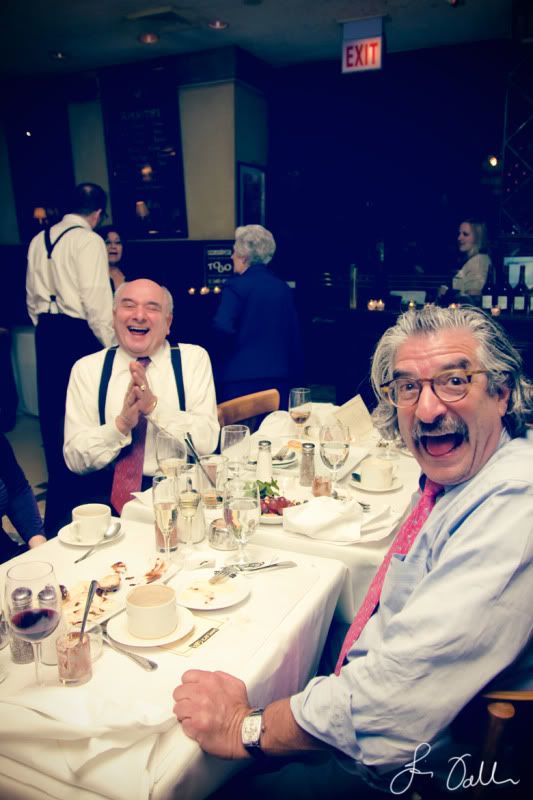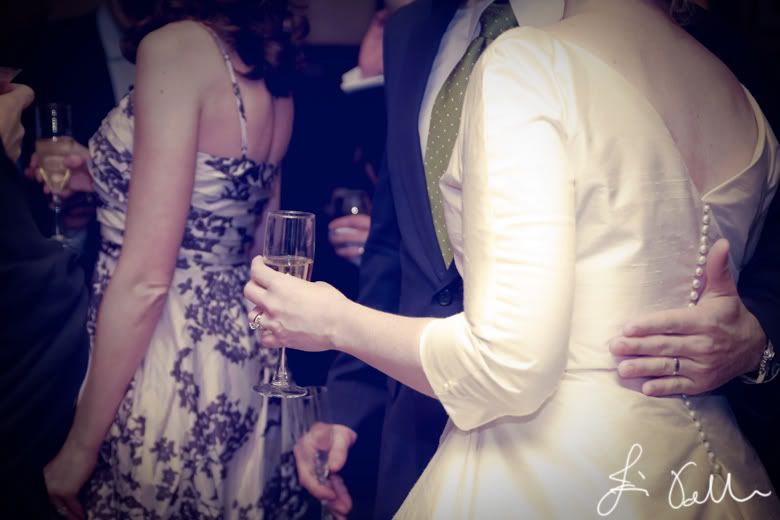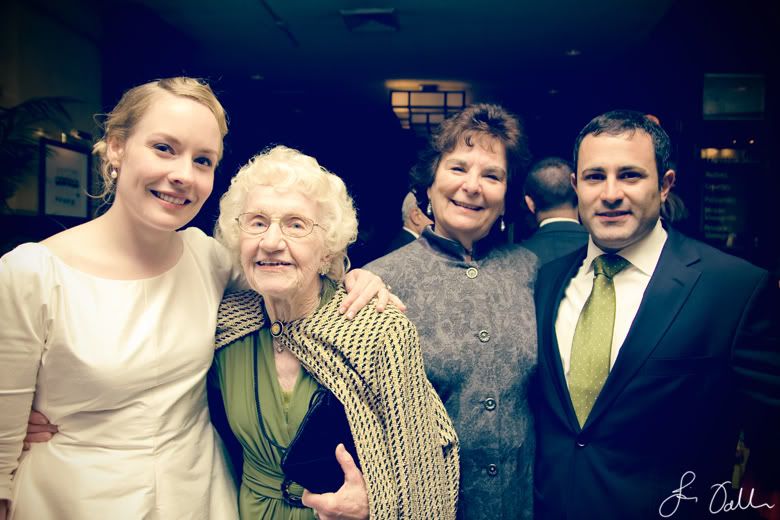 Love,
Jess