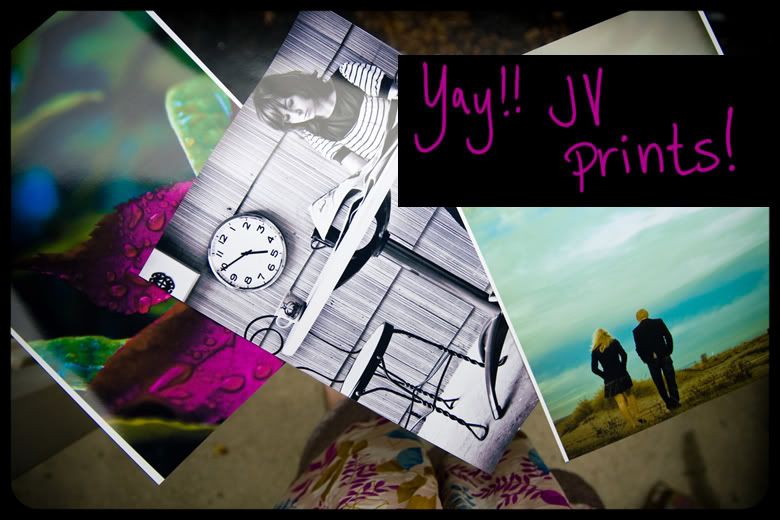 It is true. :)
I'll be selling 8"x10" prints of my work for $15 each. (Shipping included.)
There are only certain photos from
flickr
/
facebook
that I'll be able to print. Just email me and let me know what you'd like.
jessicaevalle@gmail.com
Go to a thrift store.
Antique store.
Vintage store.
Buy a new frame.
Get excited about it.
Get stupid.
(Click that trash.)
And then buy a print. ;)
AND THEN!
Take a photo and show me what you do with it.
I think it's neat.
Someday I want to have a wall of just crazy frames and photos that I love from other photographers. :) Vintage, crazy frames. And I want the wall they are on to be teal. Mmmm... teal. And I want a sweet black sofa under them.
Someday.
Or give a print as a present. Girls dig that artsy stuff.
So do artsy guys. Sometimes.
Not all the time.
It might be awkward.
I don't know.
::LULL::
Your frizend,
Jess